Ready to help you
Whatever your project, no matter how big or small
Drop us a message and we can discuss your exact requirements.
Contact Us
What we can do for you
Whether you're looking to take your website to the next level or are just starting out
We have the ability to develop the best solution for you. To help you build a stronger brand and a positive digital experience with your website.
Web Design & Development
It's not simply how a site looks and feels, but also how it works
We create beautiful responsive websites which are SEO friendly for professional services and eCommerce clients.
Search Engine Optimisation
Making your website easy to find, accessible and engaging
By optimising each aspect of your site to speak to any search engine you will secure better rankings and increased traffic to your site.
Graphic Design
Successful graphic design can reflect your company values
Along with clever copy, great stills and moving images, graphic design will help to communicate your message clearly.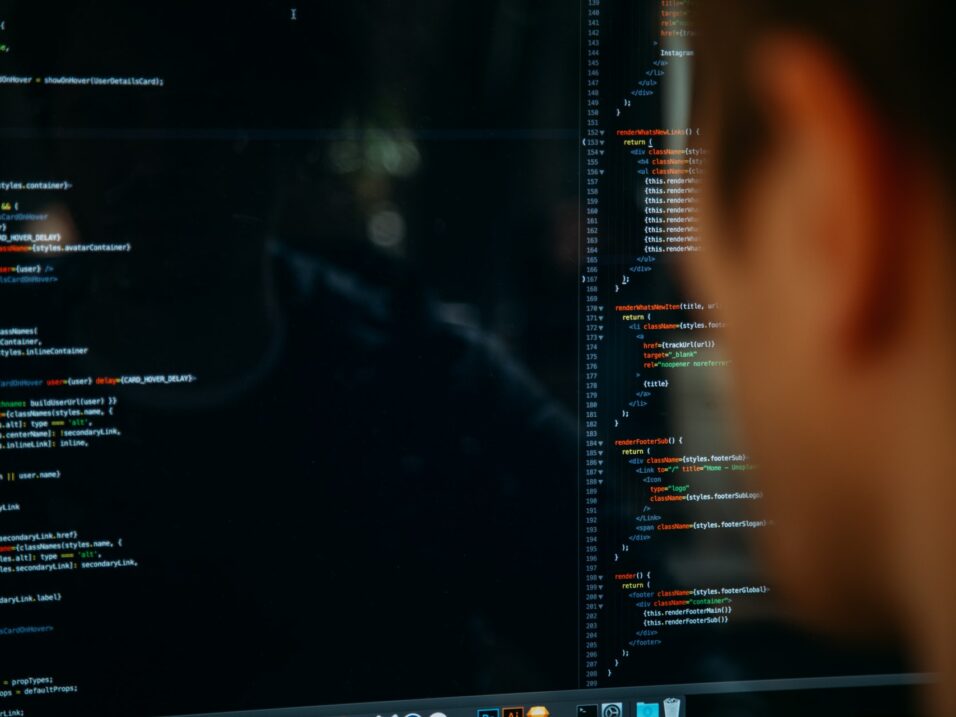 About VitalFluid
A small company with big agency experience
Before launching VitalFluid in 2020, I worked for some of Devon's largest digital agencies and been the lead developer on many projects, from a ground breaking motorsport series launch and inaugural season website to a local businesses' first website.
No matter the size of your business or budget, I can provide a solution.
We'd love to hear from you
Get in touch about how we can help you
Tell us about your requirements below and we will call you back to discuss them.